Panel: Frontiers in Cancer Screening
Moderator: Richard Wender, MD, Perelman School of Medicine at the University of Pennsylvania

A Sequence of Trials for the Early Detection of Ovarian Cancer
Steven J. Skates, PhD, Mass General Hospital and Harvard Medical School
Now that We Can Walk, Are We Ready to Run? From Single-Cancer to Multi-Cancer Early Detection

Ruth Etzioni, PhD, Fred Hutchinson Cancer Research Center

Health Economics of Multi-Cancer Blood Testing
Sue Horton, PhD, University of Waterloo
Stay tuned for the 2021 Cancer Prevention Laurels Awards presentation, which will follow the discussion session of this panel.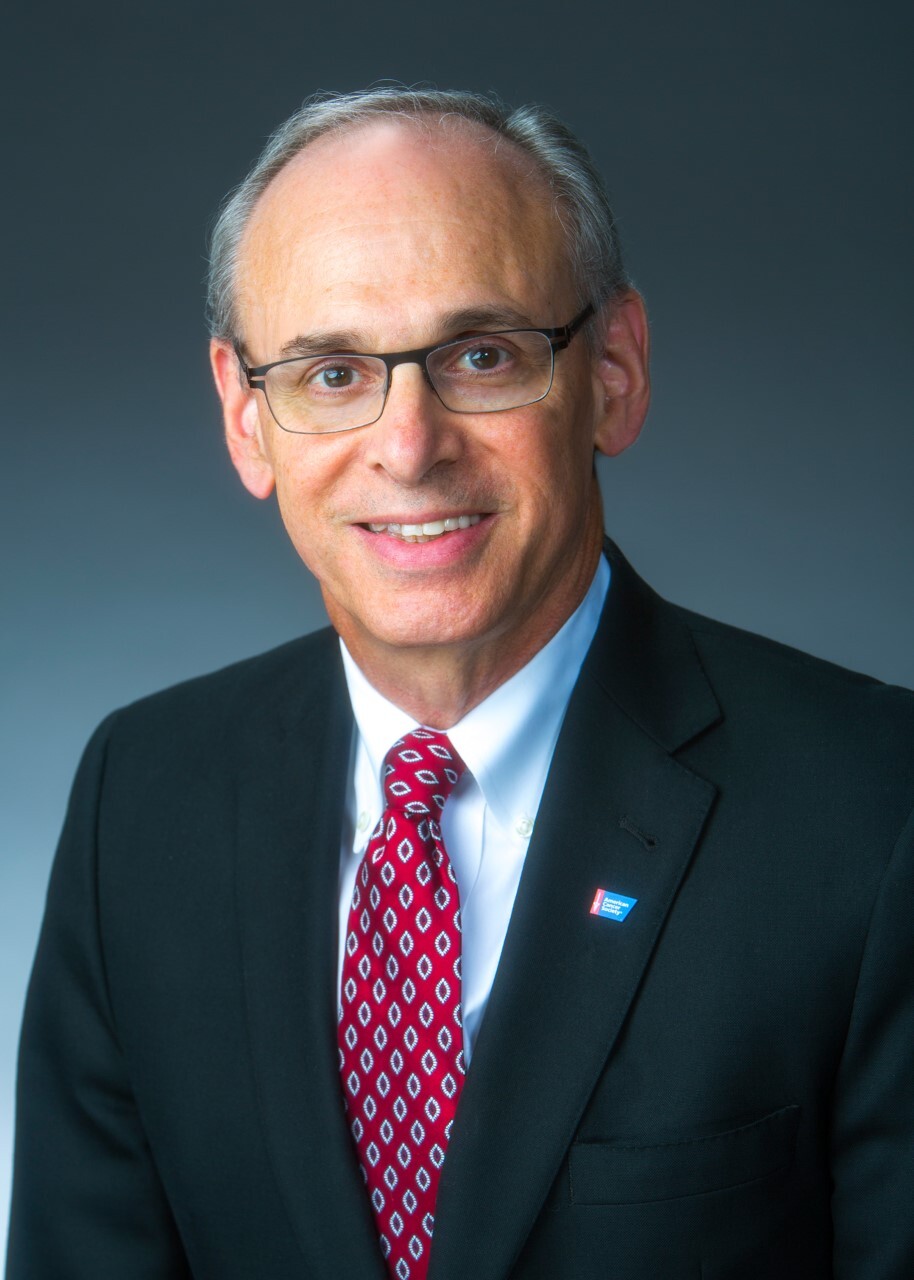 Richard Wender, MD (Moderator)
Chair of the Department of Family Medicine and Community Health
Perelman School of Medicine at the University of Pennsylvania
Dr. Richard Wender has dedicated his career to leading medical and public health efforts that strive to improve the quality of primary care and improve population health. He is currently Chair of the Department of Family Medicine and Community Health, in the Perelman School of Medicine at the University of Pennsylvania. Dr. Wender spent the 33 years in the Department of Family and Community Medicine at Thomas Jefferson University, including 12 years as the Alumni Professor and Chair of the Department. From 2013 to 2020, Dr. Wender served as the first Chief Cancer Control Officer of the American Cancer Society. He helped launch a national initiative to achieve 80% colorectal cancer screening rates in every community and a campaign to increase HPV vaccination rates. Dr. Wender has continuously advocated for the importance of preventive care and for the creation of an effective bridge between primary care and public health.
$i++ ?>
Steven J. Skates, PhD
Massachusetts General Hospital and Harvard Medical School
Dr. Steven Skates is an associate professor of medicine (biostatistics) at Massachusetts General Hospital and Harvard Medical School. His research is on the early detection of cancer, with a focus on first line tests and longitudinal methods to detect the first significant increases above a patient's baseline biomarker level as the earliest sign the patient may have undetected cancer. However, the false positive rate needs to be kept very low so that there is a minimum number of interventions on patients without the target cancer per patient detected with the target cancer. The balance needs to be such that the benefits always outweigh the harms while maximizing the sensitivity for early stage disease. Another area of research is on the design and analysis of early detection randomized controlled trials (RCTs) which have unique features distinct from standard RCTs for treatment trials.
$i++ ?>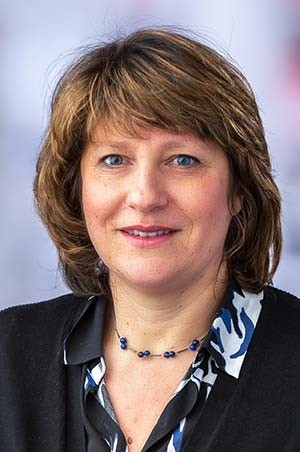 Ruth Etzioni, PhD
Fred Hutchinson Cancer Research Center
Ruth Etzioni is a full professor in the Program in Biostatistics, Division of Public Health Sciences at the Fred Hutch Cancer Research Center where she holds the Rosalie and Harold Rea Brown endowed chair. She is also Affiliate Professor of Biostatistics and Health Services in the School of Public Health at the University of Washington. Dr Etzioni received her PhD in Statistics from Carnegie Mellon University. Her research focuses on modeling for cancer surveillance and policy, with the goal of informing medical decision making around cancer prevention, early detection and treatment. She is a member of the National Comprehensive Cancer Network's prostate cancer early detection guidelines panel, the American Urology Association screening guidelines panel, and the American Cancer Society's early detection guidelines panel.
Dr Etzioni's research also covers cancer disparities, precision screening, informatics and analytics for cancer recurrence, and multi-cancer early detection. She is co-director of an NCI T32 training grant (Developing Data-Drive Cancer Researchers) to the University of Washington and the Fred Hutch Cancer Center. She is the author of the recent Springer textbook, "Statistics for Health Data Science: An Organic Approach," based on a course she developed for public health sciences PhD students at the University of Washington. In 2020 she served on a COVID modeling and policy guidance panel for the Washington State Department of Health.
$i++ ?>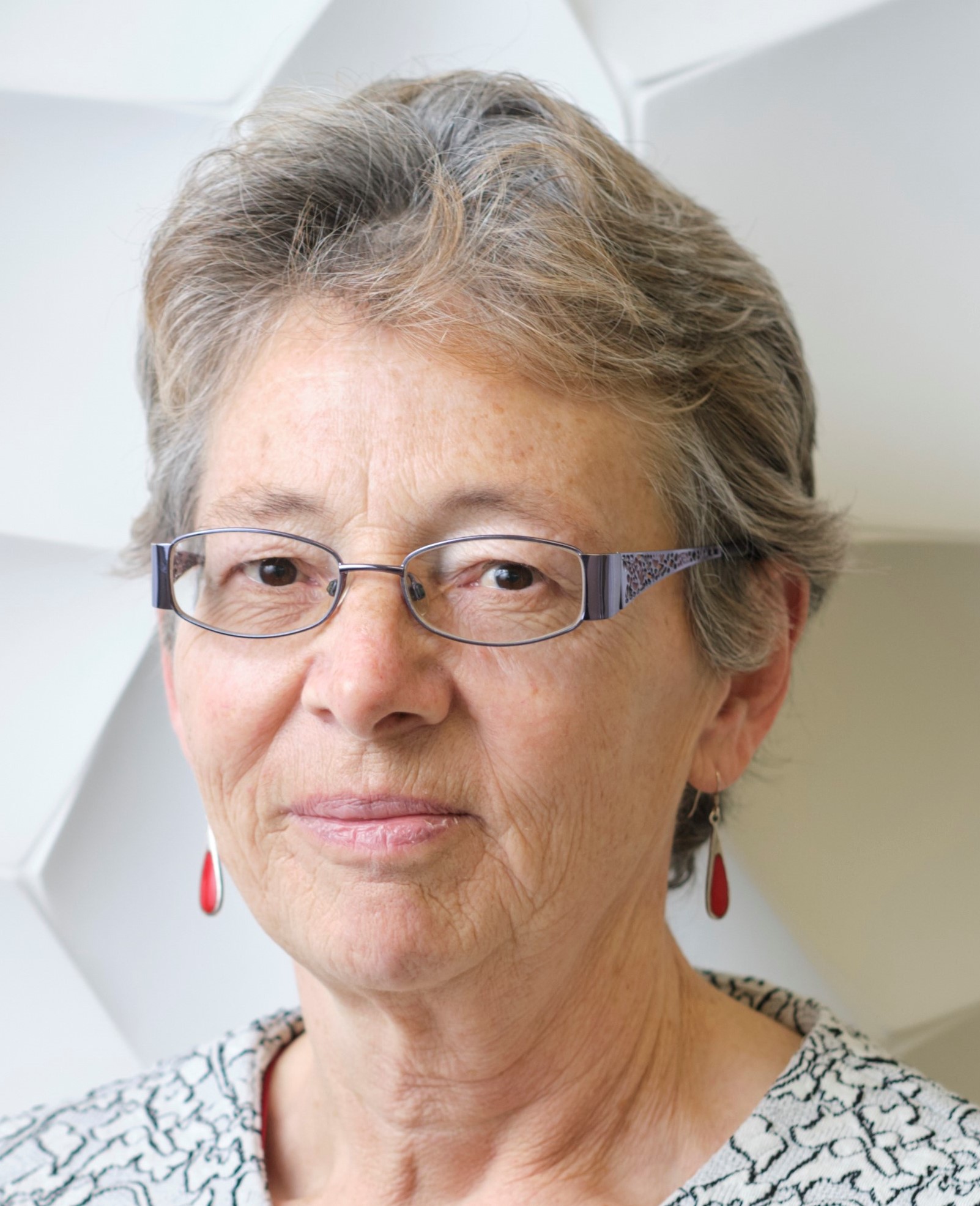 Sue Horton, PhD
University of Waterloo
Susan Horton is Professor of Global Health Economics at the University of Waterloo, and a Fellow of the Canadian Academy of Health Sciences. Her earlier work on the economics of nutrition is well known, and more recently she has worked on non-communicable disease in low- and middle-income countries, She is currently Deputy Chair of the new Lancet Commission on Diagnostics. She has worked in more than twenty low- and middle-income countries and consulted for over a dozen UN organizations, international development banks and international research organizations. According to Google Scholar, there have been more than 13,000 citations of her work to date.
$i++ ?>
Key:
Complete
Next
Failed
Available
Locked