Welcome & Panel: Genetics and Genomics in Public Health
Moderator: Lisa Schalger, Facing Hereditary Cancer Empowered (FORCE)

What You've Always Wanted to Know about Genetics and Genomics in Cancer Prevention and Early Detection
Heather Hampel, MS, LGC, The Ohio State University
How Does Lung Cancer Develop in Never-Smokers? Looking for Answers in Genomic Sequencing
Alice Berger, PhD, Fred Hutchinson Cancer Research Center
Evidence that Sharing Genetic Test Results with People at High Risk of Melanoma Motivates Behavior Change
Sancy Leachman, MD, PhD, Oregon Health and Science University, and Lisa Aspinwall, PhD, Cancer Control and Population Sciences Huntsman Cancer Institute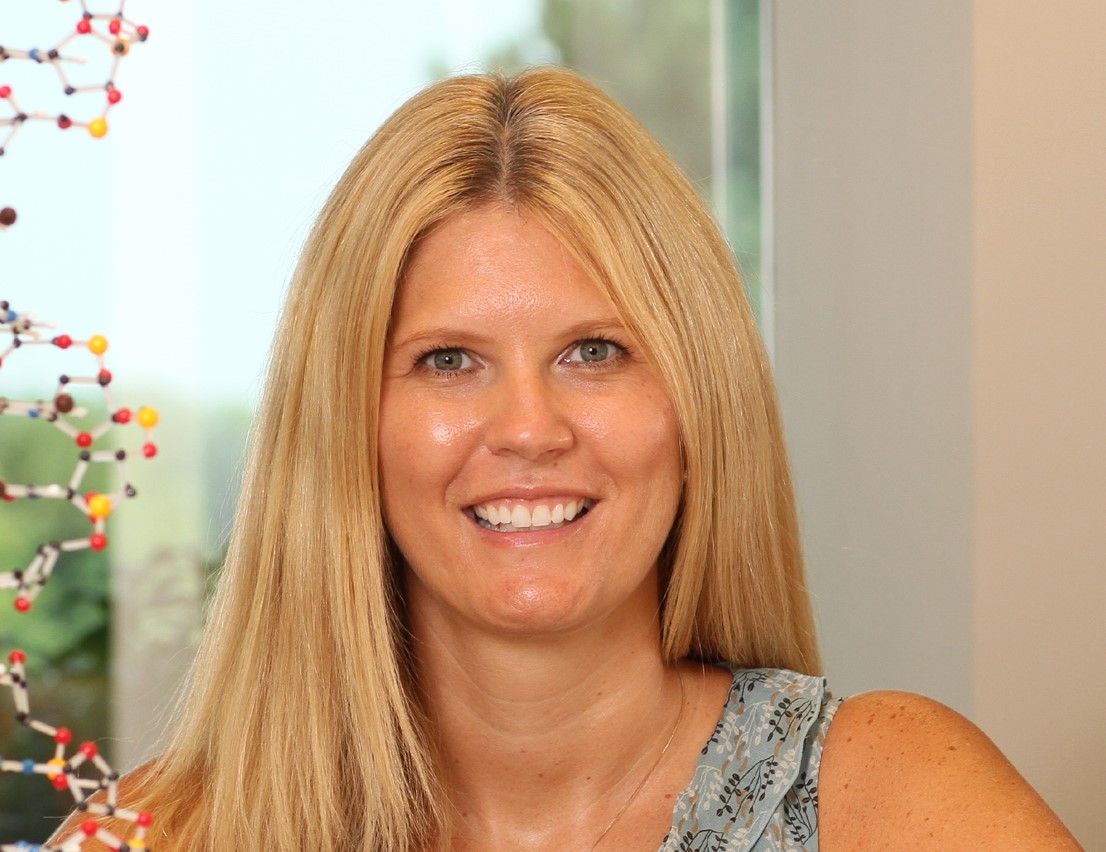 Heather Hampel, MS, LGC
The Ohio State University
Heather is a Professor in the Department of Internal Medicine and Associate Director of the Division of Human Genetics. Her research focuses on Lynch syndrome and universal tumor screening for Lynch syndrome. She has >160 publications on the prevalence of Lynch syndrome among colorectal and endometrial cancer patients, the best testing protocols, cost-effectiveness, and referral guidelines for cancer genetics. She was on the Board of Directors for the American Board of Genetic Counseling from 2006-2011, serving as President in 2009 and 2010. She has been on the Steering Committee of the National Colorectal Cancer Roundtable since 2016. She was on the Council of the Collaborative Group of the Americas on Inherited Colorectal Cancer from 2016-2019, serving as president in 2017-2018. She was just elected Secretary/Treasurer Elect of the National Society of Genetic Counselors with her term starting in 2021.

$i++ ?>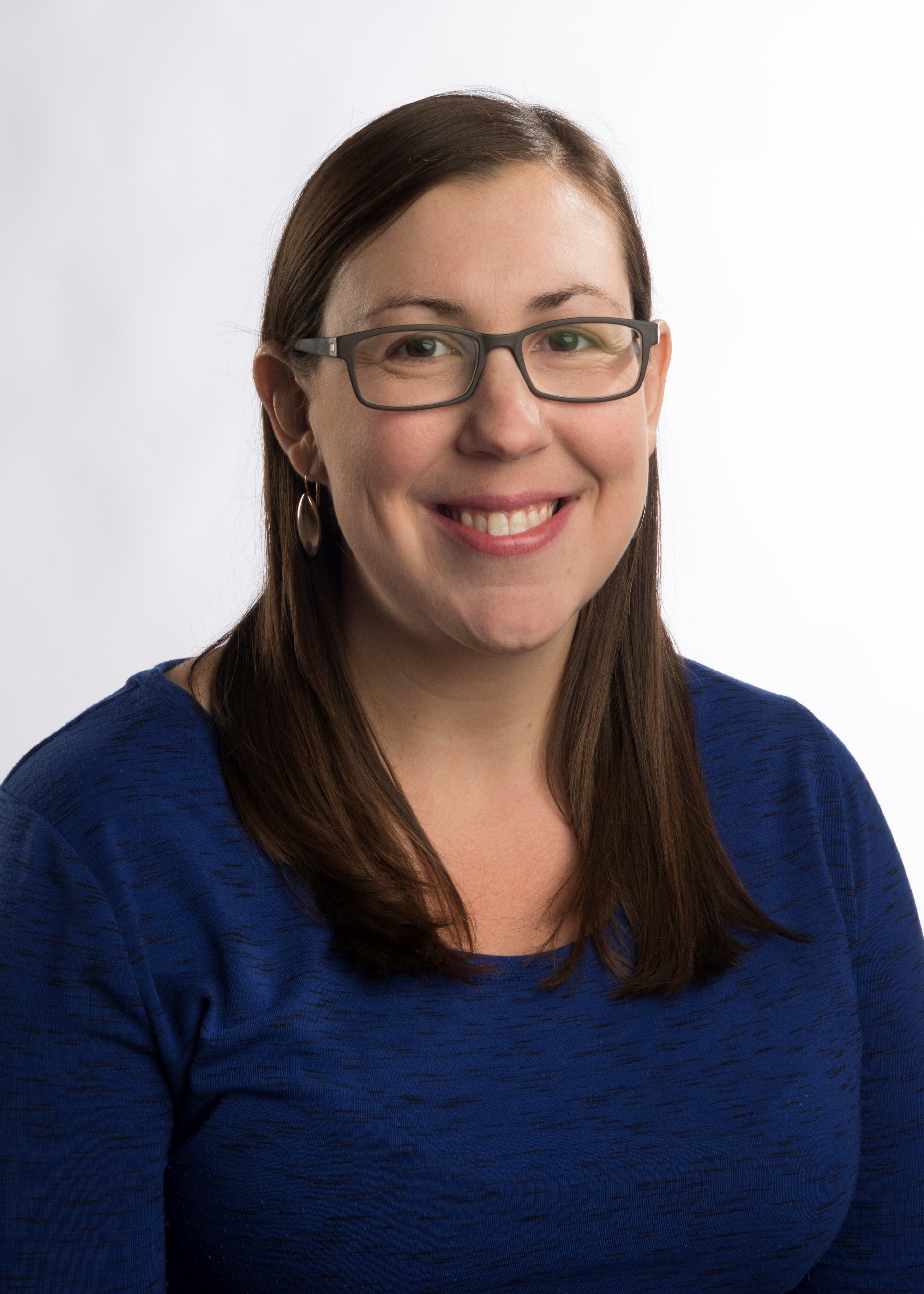 Alice Berger, PhD
Fred Hutchinson Cancer Research Center
Alice Berger, Ph.D., is an Assistant Professor and the Innovators Network Endowed Chair at Fred Hutchinson Cancer Research Center in Seattle, WA. Her laboratory applies genomics and functional genomics technology to discover mechanisms of lung carcinogenesis and develop new strategies for lung cancer therapy. Originally from West Virginia, Dr. Berger earned a B.S. in Chemistry at the University of Virginia and a Ph.D. in Biochemistry and Molecular Biology from Cornell University's Weill Graduate School of Medical Sciences. She then trained as a postdoctoral fellow at the Broad Institute of MIT and Harvard. She has identified cancer-associated mutations in lung cancer such as RIT1 and MET exon 14 skipping. She is a co-developer of eVIP, a technology for rapid assessment of the functional impact of genetic variants. Dr. Berger was named the Devereaux Outstanding Young Investigator by the Prevent Cancer Foundation for her work on the genomics of lung cancer in women.
$i++ ?>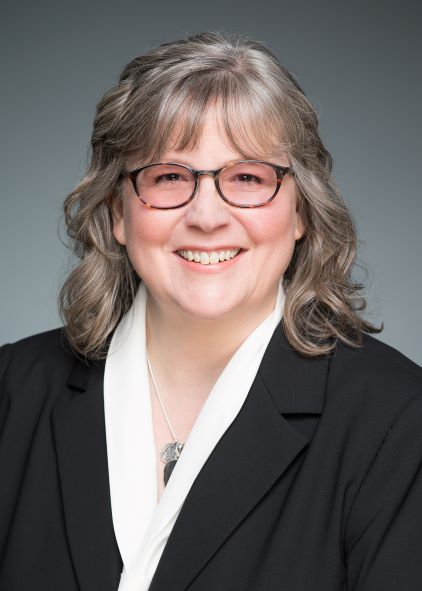 Sancy Leachman, MD, PhD
Oregon Health and Science University
Dr. Sancy Leachman is a physician-scientist who chairs the Department of Dermatology at Oregon Health & Science University (OHSU) and is the director of the Melanoma Research Program at the OHSU Knight Cancer Institute, an NCI-designated Comprehensive Cancer Center. The inaugural recipient of the John D. Gray Endowed Chair in Melanoma Research and Chair of the Southwest Oncology Group Melanoma Prevention Working Group, she is a dermatologist using basic science research and state-of-the-art technology to combat skin cancer.
Her clinical interests include skin cancers, especially melanoma, pigmentary disorders that result from abnormalities of melanocytes such as vitiligo, and genetic disorders that involve the skin such as pachyonychia congenita, Cowden syndrome, and other cutaneous cancer syndromes. Dr. Leachman's research interest is in the prevention, early detection and chemoprevention of melanoma, particularly in genetically predisposed melanoma families.
Prior to joining OHSU in 2013, Dr. Leachman was at the University of Utah, where she was director of the Melanoma and Cutaneous Oncology Program in the Huntsman Cancer Institute, a professor in the Department of Dermatology, and member of the Imaging, Diagnostics, and Therapeutics Program and the Cancer Control and Population Sciences Program.
$i++ ?>

Lisa G. Aspinwall, PhD
Department of Psychology, University of Utah, and Cancer Control and Population Sciences, Huntsman Cancer Institute
Lisa G. Aspinwall, Ph.D., is Professor of Psychology at the University of Utah and a member of the Huntsman Cancer Institute's Cancer Control and Population Sciences program. As a social and health psychologist, her research program examines how people seek to understand, anticipate, and prevent or manage important negative outcomes, especially in the area of familial cancer.
She has examined these questions in two large studies of members of melanoma-prone families undergoing genetic testing with the goal of understanding how physicians and genetic counselors might best communicate genetic risk information to high-risk patients with the goal of promoting both prevention and early detection.
Aspinwall received her Ph.D. from UCLA in 1991. She has received grants from the National Science Foundation and the National Cancer Institute, a Templeton Positive Psychology Prize, and two teaching awards. Aspinwall is a Fellow of the American Psychological Association and the Association for Psychological Science.
$i++ ?>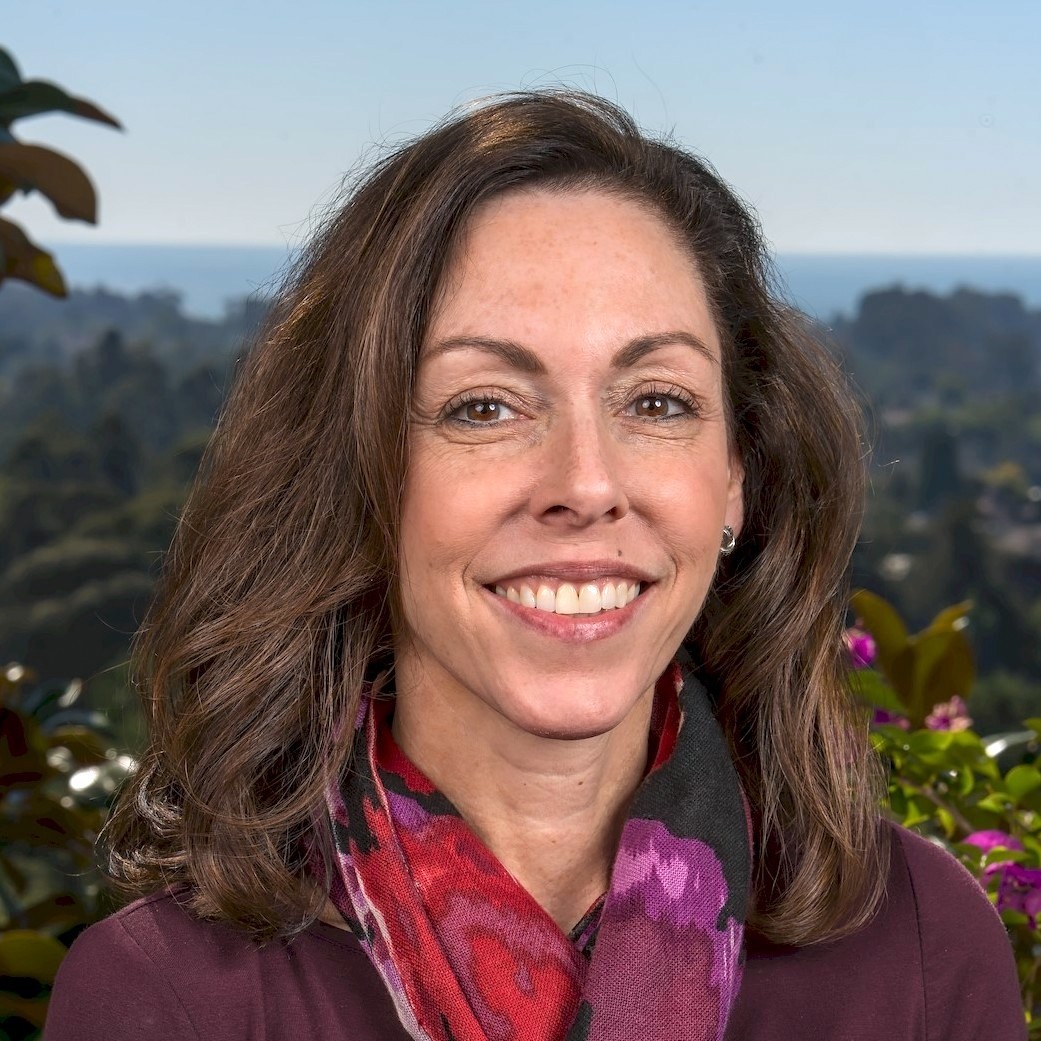 Lisa Schlager (Moderator)
Facing Our Risk of Cancer Empowered (FORCE)
Lisa Schlager is a recognized consumer advocacy leader for people affected by hereditary cancer. As Vice President of Public Policy for FORCE, she spearheads the organization's legislative and regulatory policy efforts, advocating for the unique needs of the high-risk cancer community.
Well-versed in healthcare and genetic privacy laws—e.g. Genetic Information Nondiscrimination Act (GINA), Women's Health and Cancer Rights Act (WHCRA), Affordable Care Act—Schlager is the point person on national guidelines and advocacy issues impacting the hereditary cancer community. She possesses expert knowledge on policies affecting individuals at increased risk of cancer, insurance coverage of genetic, screening and preventive services, and targeted treatments for those diagnosed with hereditary cancers.
Ms. Schlager holds leadership positions with a number of cancer and healthcare initiatives in the government, nonprofit, and private sectors. She represents FORCE and the hereditary cancer community as an expert speaker at conferences, events, and in the media.
$i++ ?>
Key:
Complete
Next
Failed
Available
Locked